Mofe Duncan says marriage collapsed over a year ago. Sadly this is the latest celebrity rumoured marriage collapse in town. Mofe Duncan's now-estranged wife had taken to her Instagram stories on Thursday, April 11, 2019, where she shared the not so go news with fans while answering their questions.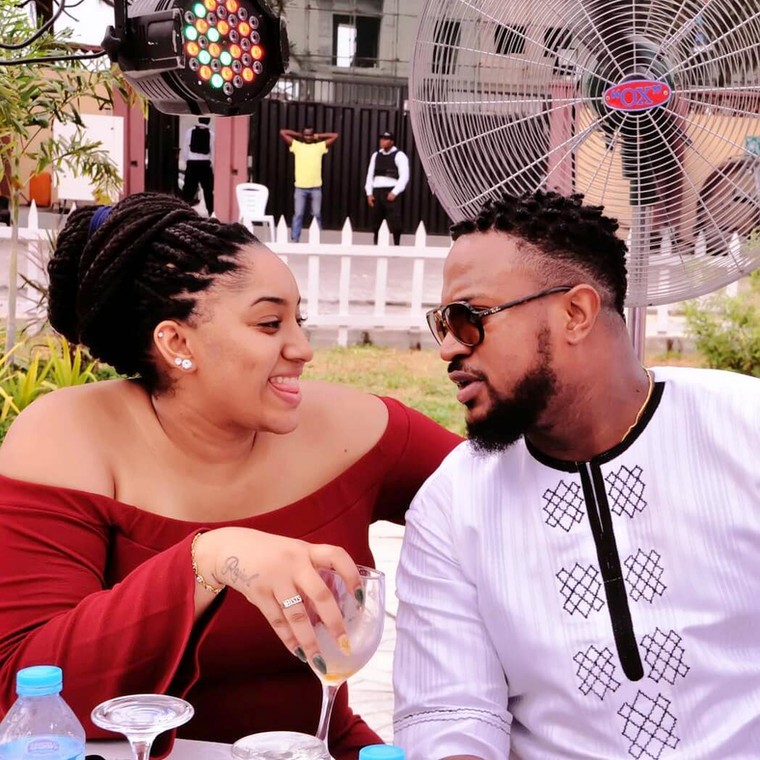 Mofe Duncan made this confirmation known via his Instagram page on Friday, April 12, 2019. According to him, even though his marriage has since ended, the relationship between both families have remained cordial. Mofe Duncan's statement is coming barely a few hours after his former wife, Jessica revealed that their marriage had crashed.
One of the fans had asked her if she was married to which she responded by saying that she was no longer married! It didn't end there as another fan asked if she would get married again if the right man ever shows up.
"Don't know yet, I don't think so but you never know," she replied. How these guys were able to keep the collapse of their marriage under the sleeves remains a mystery.